Managers: Time-tracking of your employees
Time-tracking of employees is similiar to student attendance in a class: employees need to be at a certain place at a certain time. Youhere can help.
How? Managers draw a needed location on a map. Employees use the (free) app to check-in when and where needed. For the managers, Youhere has reports tailored for employee time-tracking as shown below.
Employee check-in calendars
Youhere compiles a calendar for each employee. Easy month-to-month scrolling will show the dates and times an employee tapped "check-in" on the app.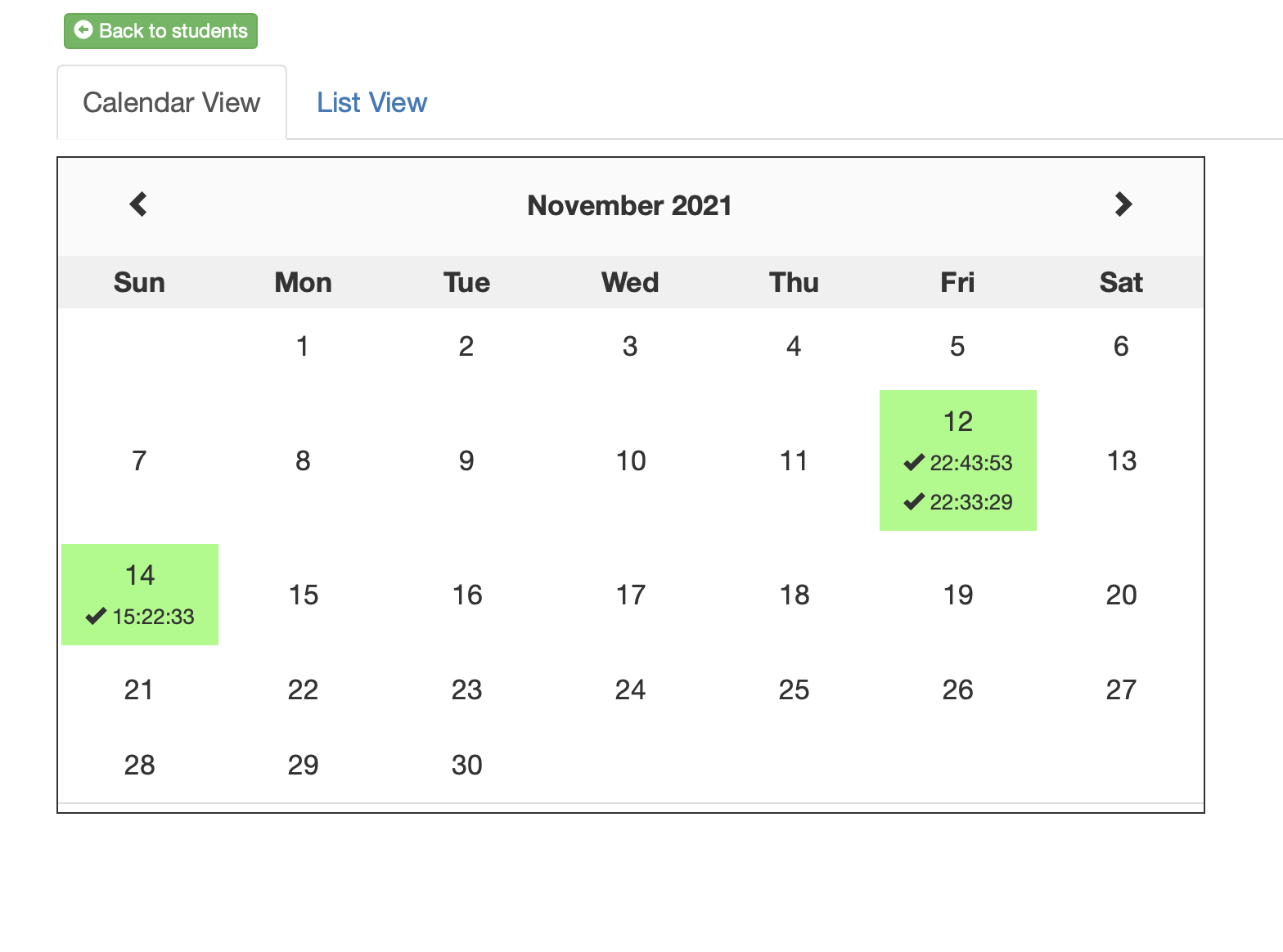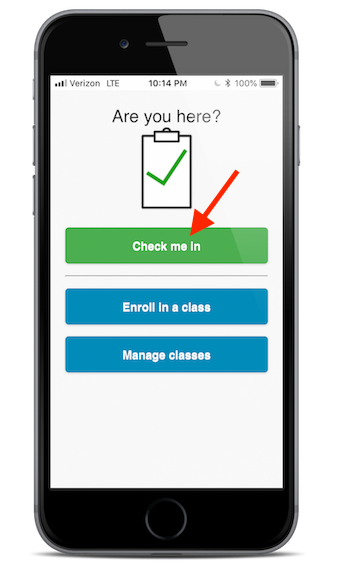 Reports with exact check-in times
Reports can be directed to show exact check-in times. These can be download to your local computer.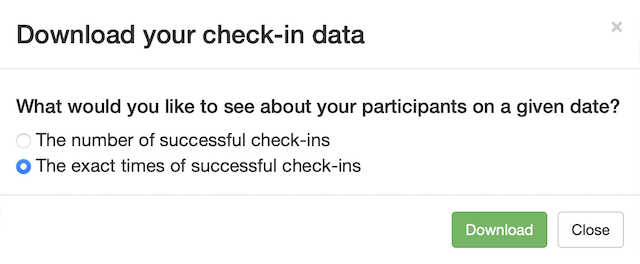 Easy output to Excel
Reports can be loaded into Excel for easy manipulation. Notice each cell has check-in times for a given person, on a given date.

Interested?
Make an account, then log in.
Follow the on-screen directions for creating a new geofence-based check-in event.
Instruct your employees to download the free app and enroll in your event.
Employees can begin checking in/out as it relates to their shifts.
Done! Managers access reports through their Youhere account.