Teachers. Coaches. Group leaders. Docents.
Youhere is an automated, GPS-based attendance system.

Have your students "check-in" with their phones.
Large classes? No problem. Calling names from roll sheets? No more.

Try it on yourself!
---
How does it work?
1. Geofence your needed location (classroom, practice field, etc.).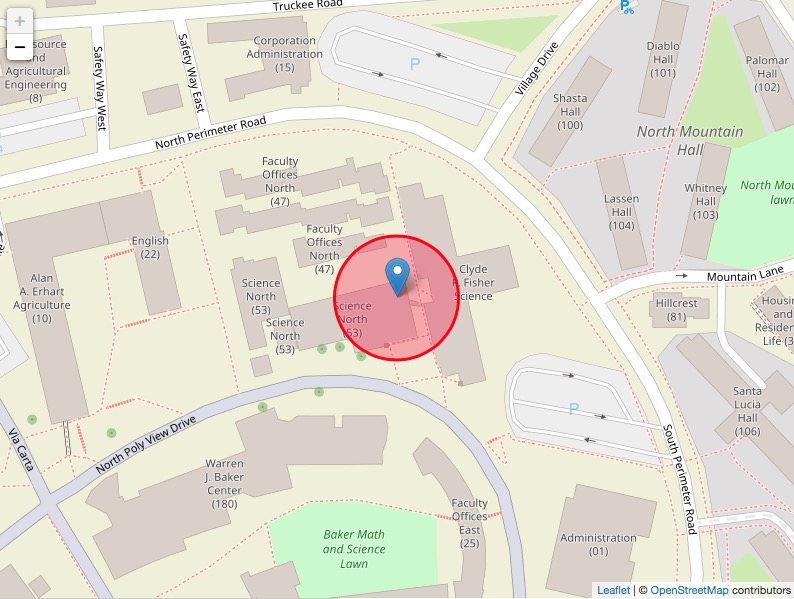 2. Have your participants (students, etc.) install our free app.
(or send your students to: youhere.org/app)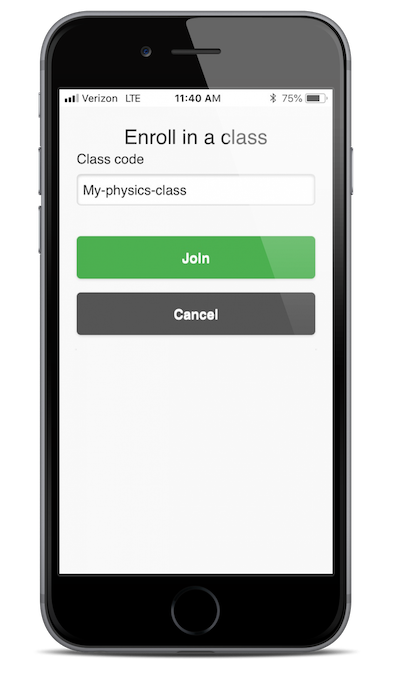 3. Your participants use the app to "check-in" and...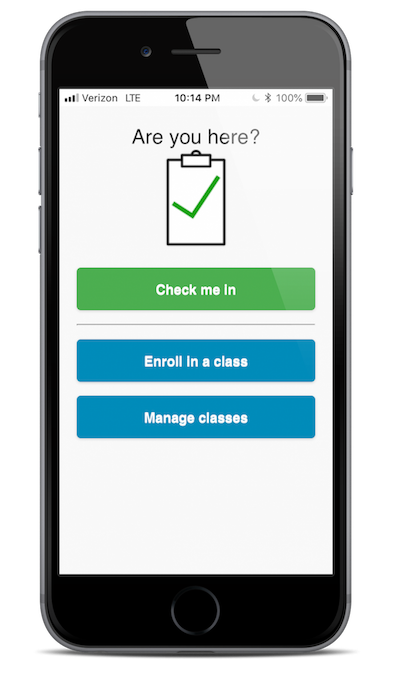 ...either they're there...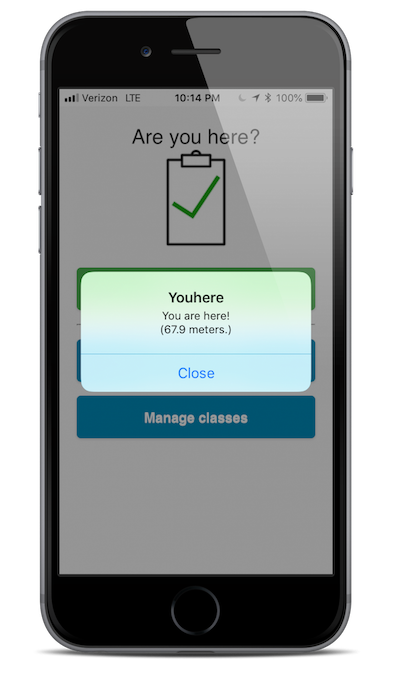 ...or they're not.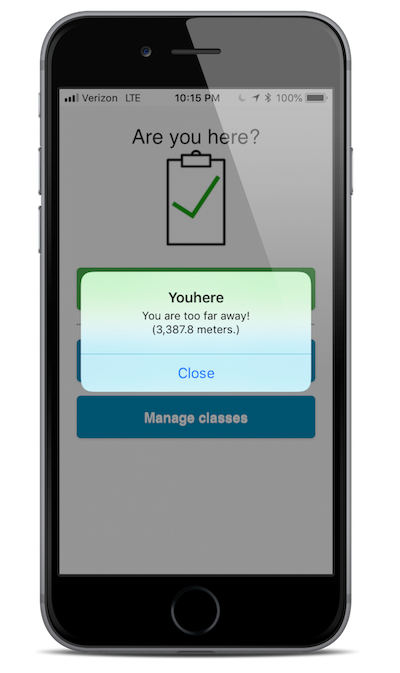 4. We'll keep records for you.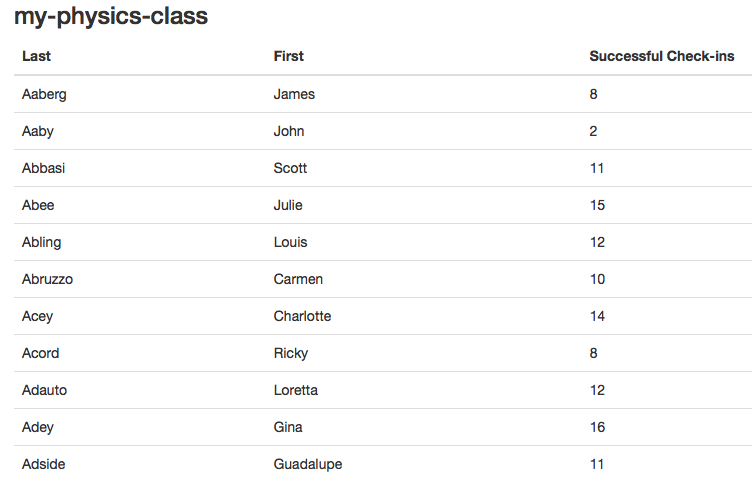 Does it work?
Yes. The location ability of today's phones is good enough to place a student carrying it (or very near) your meeting point (classroom, etc.). Try it.